DISSONANCE or HELLO I AM THE INTERNET AND I AM DEAD INSIDE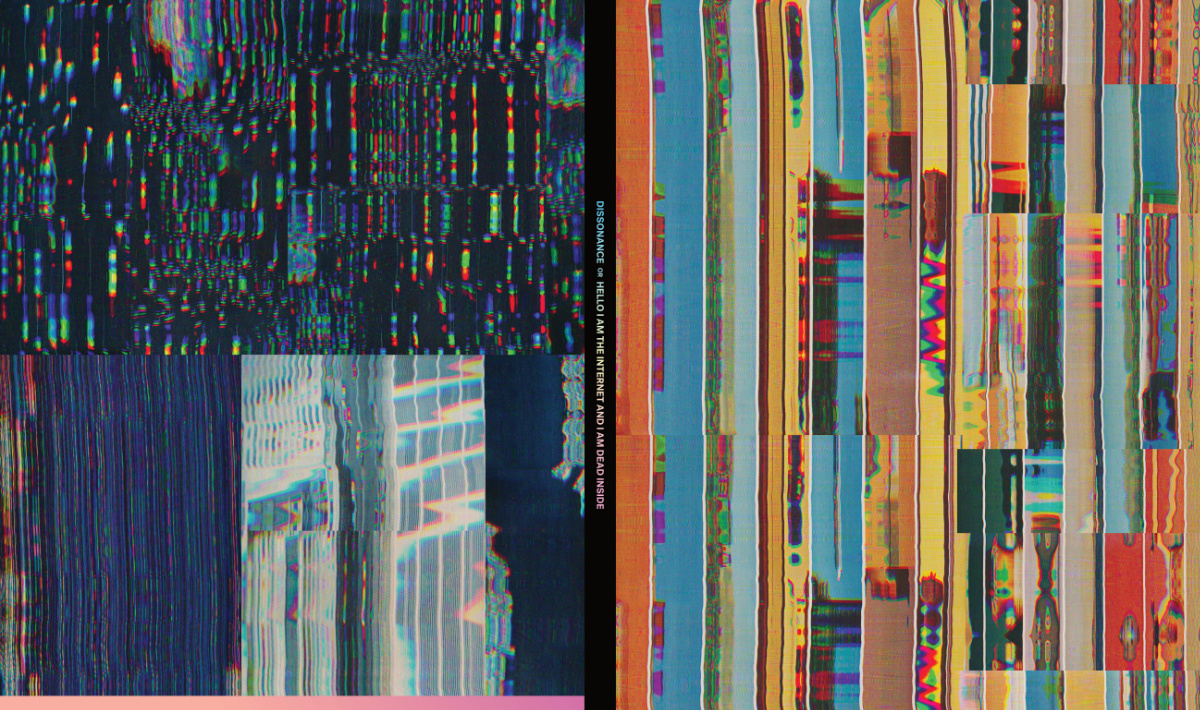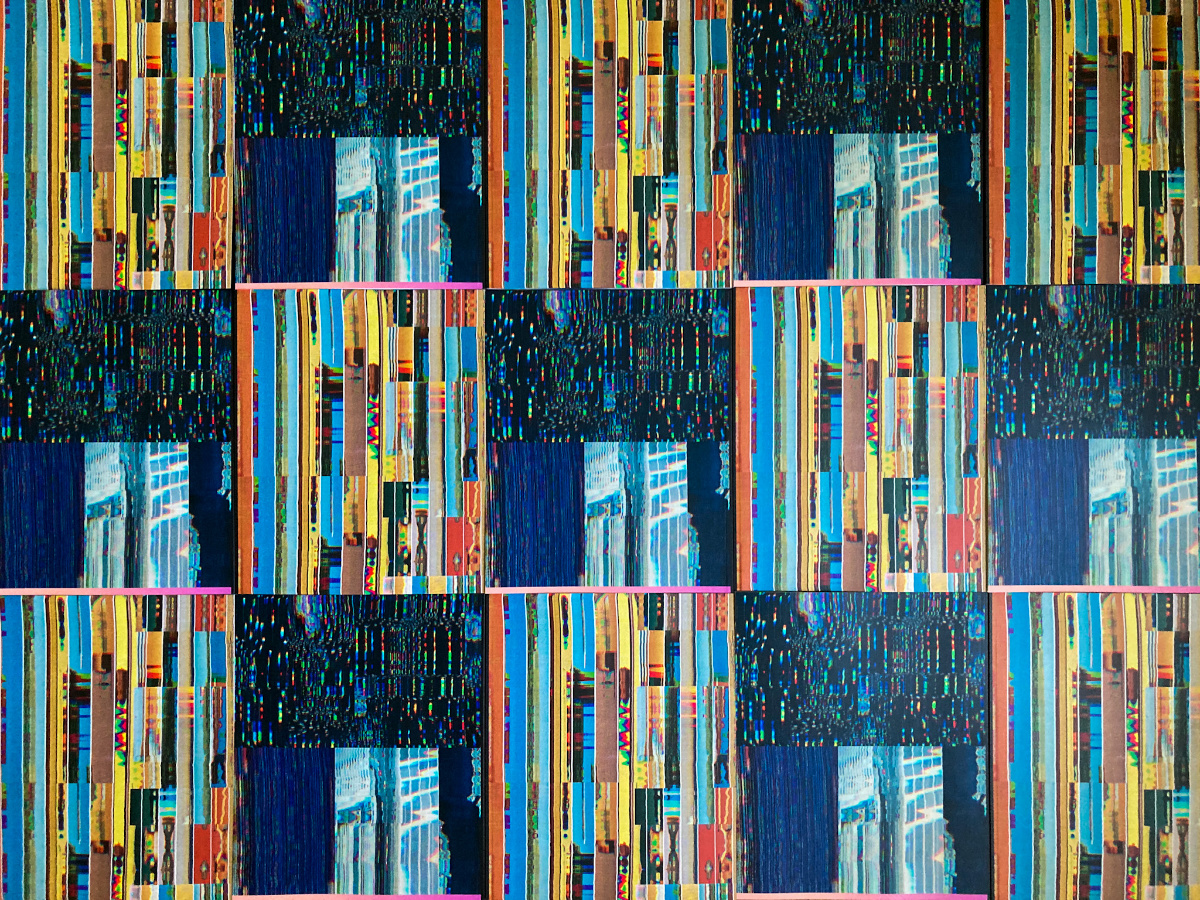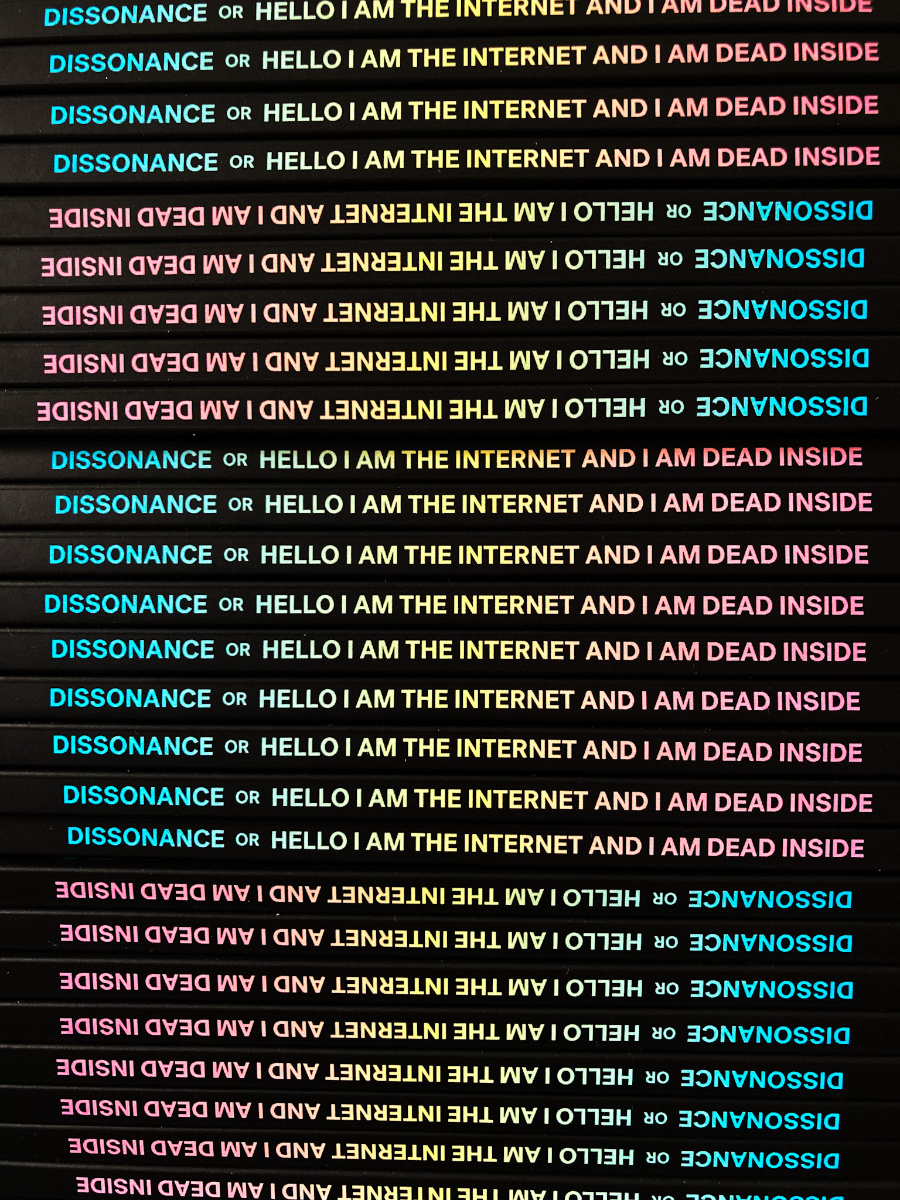 There are times when the mind is in a focused and certain trajectory, and others where circumstances have sent it into a tailspin of transition. This book is about being in that upheaval of emotions—willing to let go of the past but still uncertain of the future. There is no peace in this place, for even in good moments there can be disruption, frustration and an unwillingness to commit to anything.
This book was conceived and created within a few weeks that represented such a time in the early summer of 2021. As my life had fallen apart for various reasons in Portland, I found myself a year into living in Los Angeles completely lacking any sense of stability or hope in the future. The threads I clung to seemed to be turning into a more stable rope, which then soon frayed and left me then without any sense of direction, purpose or hope.
The same way the internet has caved into a cesspool of commerce and gossip, I felt my life was degrading into nothing but despair and alcoholism. This is a visual representation of the anger, sadness and frustration that came with the constant depression and inability to work otherwise. There is no real writing or language in the book other than a few scans of magazine headlines—only visually intense yet confused imagery formed to represent my feelings at the time.